This is the third in a series of blog posts about our recent epic trip to Germany and the Czech Republic in search of food, castles, and of course beer.  My travel companions included my wife Sarajo (Sj for short), as well as Jim and Lori Stroner.  Jim is a seasoned beer geek (and part owner of Tin Whisker's Brewing in St. Paul) as well as a great photographer.  He did most of the organizational work for the trip, so he gets extra kudos!  Our hero's journey continues now with day 3…
Adelsdorf
This fine warm morning, Jim and I awoke just after sunrise and wandered the quiet streets of Adelsdorf, looking for photo opportunities.  We found a bit of fun in picturesque carp ponds, feral street cats, historic town clocks, and the like.  We returned back to our hotel and wives at Zum Lowenbrau for our wonderful breakfast of meats, cheeses and homemade preserves.
Ebermannstadt
Once we were all caffienated for the day we took our lives in Jim's hands with a drive to the town of Ebermannstadt to visit Schwanen Brau (swan).  To our surprise and happiness, the city was having some sort of street festival!  Parking was a bear, but worth it for the ambiance.  The sounds of a brass band playing wafted through the streets, intersperced with cheer, clinking mugs, and staccato German speech.  Tables and booths of various wares ranging from brushes to candies to fruit lined the street.  Stands serving various local beers clustered around the bandstand area providing libations to the happy locals.  Taking this all in stride we gathered some foaming mugs of beer from the Schwanen Brau tent and found a spot under some umbrellas to join the festivities.  Now THIS felt like we were really in Germany!  The beers were quite good, with a light, a dark, and a wheat to test out amongst our trio of drinkers.  After the beers had been quaffed, we wandered the street, and found ourselves walking along a lightly burbling stream filled with ducks.
Forchheim
Having taken in our fill of small town Germany, we headed back to Forchheim to check out a couple of the breweries and kellers we had missed the previous day.  We started out with a trip to Brauerei Eichhorn for lunch.  The place was totally empty and we weren't even sure it was open at first when we arrived. Eventually someone poked their head out from the kitchen and came over to help us though.  The brewery logo hosts a tufted eared squirrel and acorns and this theme showed up in ironwork and stuffed squirrels throughout the restaurant area.  Our server had very little English so we struggled a bit with food translation.  I had a large Rindsrouladen (a beef roll stuffed with pork and vegatables, doused with gravy) for lunch which was quite good.  The beers were quite tasty, including a light colored Festbeer.
Cultural Observation: Beer in Franconia
I can't claim knowledge of beers in the rest of Germany, but in this old-school region we had quite a bit of experience over a week.  Things are different in regards to beer and breweries compared to back home!  Breweries in the states usually offer 3-15 different options and often have sampler trays to try them all out.  Not so in Franconia!  Most places we visited (breweries, restaurants, biergartens, bierkellers) had from one to three beers available.  Rarely there would be a seasonal option as an extra, but most of these really come in September to October with the Octoberfest/Marzen styles or the occasional Bock beer.  At most places we visited the servers don't know much about the beer, questions about style or type of beer are usually met with confusion or shrugged shoulders.  Options are typically "light" (helles)  or "dark" (dunkles) or possibly "wheat".  Once we figured this out, we just went with the flow and ordered one of each, sharing around the table and deciding which beer appealed best to each of us.  Beer seems to just be a beverage that just IS, and people don't seem all that interested in the whys and what-fors about it.  Perhaps this is due to how long beer and brewing have been a part of the German culture, as compared to our relatively new "craft beer" scene where we are eagerly looking for more variety and information about beer.
My readers may note that I'm not giving a lot of description about the beers compared to usual.  Mostly this is because the beers were generally fairly homogenous.  Most of the light colored beers tasted like slightly hoppy pilsners, occasionally with a bit of yeasty character and haze when served unfiltered.  The dark or Dunkles beers were usually slightly more malty with a light amber color and clean lager yeast character.  The Wheats were usually hazy, slightly sweet and hosted banana to clove aroma and flavors.  We certainly found some breweries to be better than others in terms of balance, but most were pretty similar and quite easy to drink.  None of these beers were above 5.6% ABV.
We next tried to find the J. Greif Brauerei in town, which is a larger production facility, but alas, it was closed.
Back to Kellerwald (the hill filled with bierkellers) to try out two more options before leaving Forchheim.  We tried out the Rappenkeller, which hosted beer from Buttenheim's Lowenbrau Brauerei. Frankly, these beers were the worst of the bunch so far, tasting green and just not "finished".
Finding ourselves with more time to kill (since so many of the kellers on the hill were still closed down for the season), we headed out to find some of the breweries in nearby small towns.
The Town That Feared Strangers
We next stopped at a small and quaint town I shall not mention by name. There we parked our big (for Germany) SUV on the street, getting a bit too close someone's hedge while trying not to be hanging out into the narrow roadway.  We all had a pretty good laugh as Jim was trying to close the rear hatch without taking home some hedge with us.  The streets were empty and silent except for the barking of a nearby dog, possibly due to the presence of us interlopers.  We were in search of a nearby brewery but found an interesting church to take pictures of on the way there, so Jim and I happily unholstered our cameras and started shooting away.  The next thing I know, Sj and Lori are tersely telling us to pack it up and move on.  A local lady was standing not far from us and glaring our way with open hostility.  Jim and I quickly put our cameras away and we headed down the rest of the block to the brewery.  Closed of course, like so many others we had tried to visit so far this trip.  As we turned back toward the car we saw the lady on her cell phone up ahead, taking pictures of our car's licence plate.  Seriously?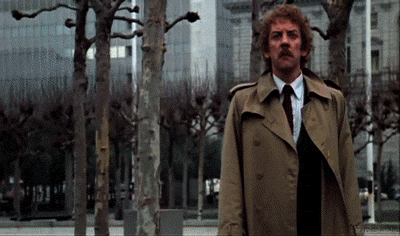 We hustled back to the car, visions of spending the rest of our trip in a dank German dungeon, or perhaps of pitchfork wielding villagers mobbing us.  On getting back to the car we discovered that the lady had disappeared but had left a wagon filled with newspapers directly in front of our car to trap us into our parking spot.  What in the world was up with this lady?  Expecting the local constable to come rolling up any minute to harass the evil American tourists, we hopped into the car and Jim moved the wagon enough for us to vacate.  Lori became our getaway driver, gently and calmly driving us back into the German countryside and away from this sad little xenophobic town.
Along the way home we discovered a pond full of swans, both mature and immature, and had to stop for more pictures.  Traveling with photographers…
Adelsdorf Again
By now we were in late afternoon to early evening, heading home to our hotel for a early dinner and hopefully a good night's rest.  Our hotel was abandoned.  The streets around the hotel, to quote Leonard Cohen, were as dead as Heaven on a Saturday night.  The restaurant was closed and no staff were around.  Huh.  The restaurant was supposed to be open until 9 PM per their webpage (and us having a late dinner there the previous night).  Another thing closed on us with no provocation or warning!  This day was starting to be a bit of a bust.
Lori decided to go upstairs for a rest and a humble dinner of granola bars while Sj, Jim and I all decided to forage.  We discovered a placard outside the front of the brewery that we eventually decifered to mean "Restaurant closed for new seasonal hours, our keller is still open.
Neuhaus
In need of real (non-granola-bar) sustenance, the three of us google-mapped our walking route to where the Zum Lowenbrau Bierkeller was supposed to be located in the nearby town of Neuhaus.  Footsteps echoing on the empty streets, punctuated by the occasional plop of a falling apple, we walked through the incredibly lonely seeming town.  As we neared our destination we started to see a few parked cars and the odd biker zipping by.  Soon we found ourselves at an unpaved gray gravel road, where we questioned our GPS directions for few minutes.  A few people with baby strollers and another few bikes started to roll past us and onto this narrow path.  Shrugging to each other, we started to follow these lone few signs of populace.
As we followed this long unpaved trail into the forest and up a hill, we found more and more parked cars in the underbrush, overlapping to the point where foot traffic was all there was room for.  A now steady stream of pedestrians began to join us on our journey, like a small stream working its way to join a larger river.  Sounds changed from eerily silent streets to a mild sussurus of German speech and the odd happy shout of children.  Soon we could hear the dull roar of a crowd from ahead, music, and more.  The crowd around us enlarged with happy people of all ages and even people on horseback joined us.  It is hard to describe but something about this trek seemed almost magical and surreal to us.  I think we all felt this way, as we went from a solitary quiet hush to a joyous congregation of humanity.
Suddenly we burst from the forest into a large clearing.  Scores of large tables filled much of the space, filled with people.  Happy people.  People hefting big ceramic mugs of beer, smoking, talking, cradling babies, forking down sausages, laughing, and more.  Was the entire town here on this hill, in this secluded glade?  We passed the actuall Keller, a hobbit hole into the side of the hill used in the past for cold conditioning and storage of the beers.  We joined the large line for beer which moved quickly, resulting in three beers and happy travelers!  We joined a table of strangers and settled in to bask in the sheer "German-ness" of this experience.  We had been enjoying the light colored kellerbier, the amber dunkels, and the slightly spicy wheat beers for the past two nights at our hotel, but drinking them hear in this setting made them taste even better!  We ended up getting some tasty sausages and a strange form of flatbread pizza to go with our beers.
The entire family and staff of the hotel and restaurant were present and working, joining in the festivities and interacting with what seemed to be the entire town.  Now this is what being a "local brewery" was all about.  With this kind of place and people in my small town, (and with this good quality beer), why would you drink anything else?  Entire families were here, from grandparents sipping a beer to little kids playing in the dirt.
As the light faded and the crowds died down, the vibe went from magical and inclusive to more relaxed and mellow.  Sj, Jim and I had more beers and pretty much closed the place down, not wanting this experience to end!  We then walked through the darkening forest back toward our hotel and our last night in this area, slowly moving from mystical experience back into reality.  This was the experience we had expected from Forchheim's Kellerwald and been disappointed by.  This was perhaps one of the most perfect experiences the three of us had on our entire trip, transcending almost any beer drinking experience I can think of.
Cultural Observation: "Weiner Art"
And on a lighter note: OK, I know I promised this on last week's post so I'll fit it in here at the end of the post.  Most of the German menus we read over our trip were hard to decipher for non-German speakers.  However, over time we picked up words like schweinefleish (literally swine flesh) and dosenfleisch (canned or potted meat).  Other times we (and even Google Translate) were at a total loss.  Several menus hosted this variety of near incomprehensible titles and words, but one had a dish entitled "Wiener Art".  With quotation marks!  Thinking this was odd, we had a laugh and then found it on another menu at a different place!  Risking dangerous images, we did a Google search and discovered this: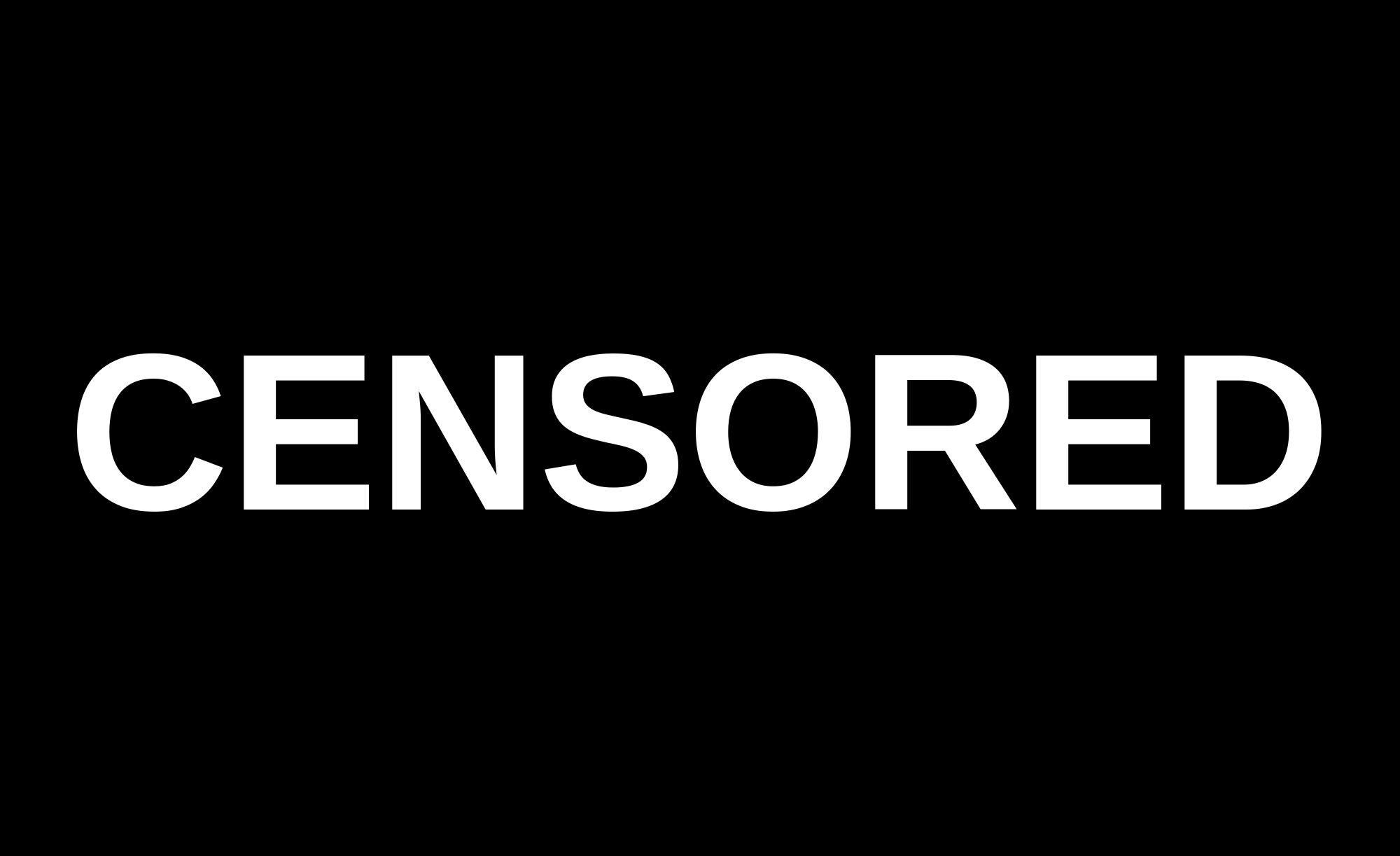 Just kidding.  It' really just wienerschnitzel (breaded pork cutlet).  No art. No weiner. Hey I didn't say the story was a good one…
Running Tally
Breweries visited: 5
Bierkellers visited: 5
Cities visited: 8
Mileage walked today: 6.2